First Impressions, Next Impressions, Unforgettable Impressions, for looks that turn heads and get noticed.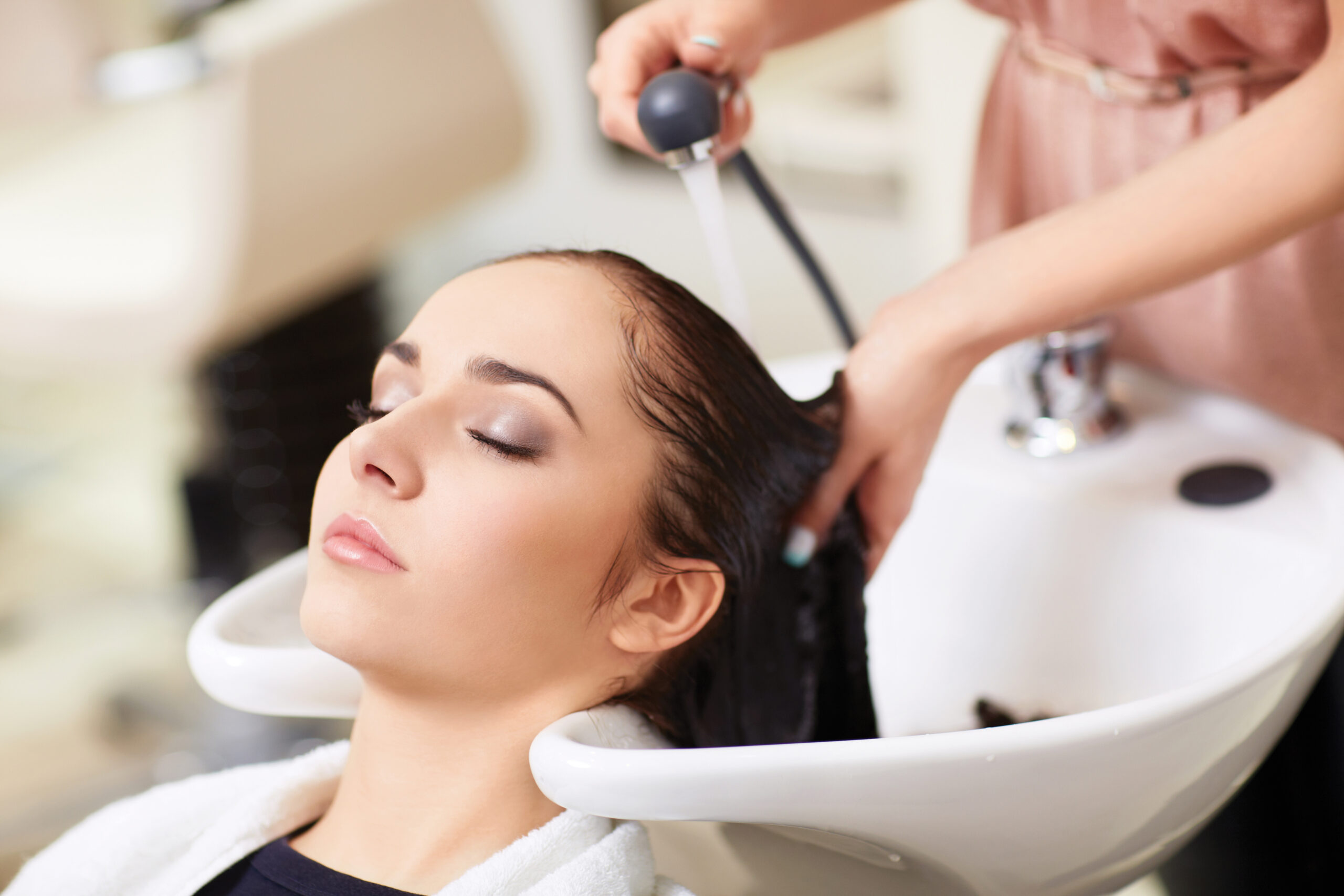 Hair Care
Color, cuts, blow-outs, and up-dos are just the start, consult with our stylists on what's right for you, or be bold, try something different and watch our team create the look you want. Taking care of yourself and your hair is literally at our doorstep.
Nail Care
Here, it's not just about getting great looking nails & toes; it's about the simple indulgence of taking care of yourself. We want to provide you with a comfortable place to relax, unwind, enjoy life, reconnect with friends and of course – pamper yourself.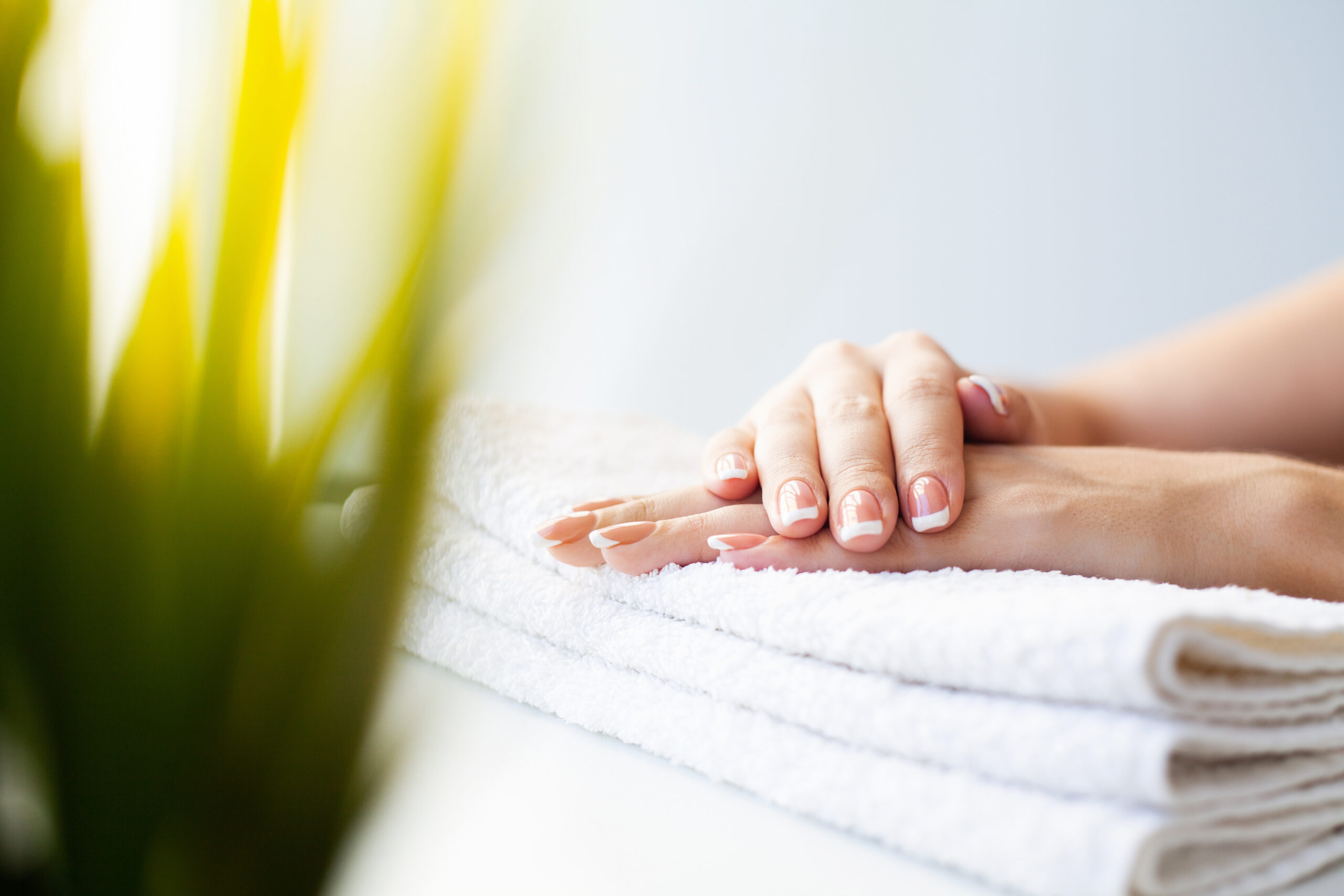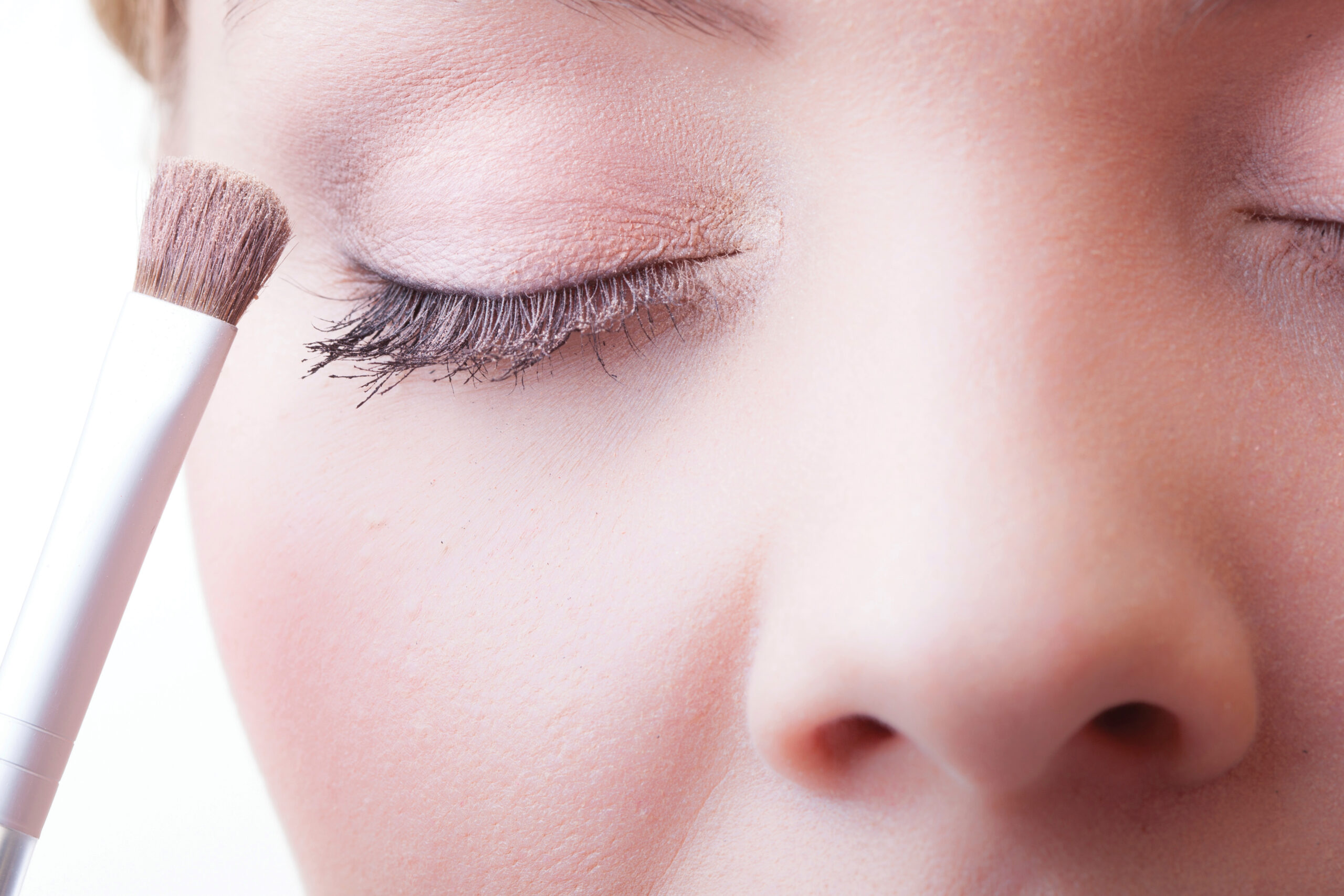 Makeup, Lash & Brow
Make-up helps to enhance our natural features, but there are real health benefits to using cosmetics every day. By limiting your skin's direct exposure, Make-up helps protect your skin from the elements and the environment.